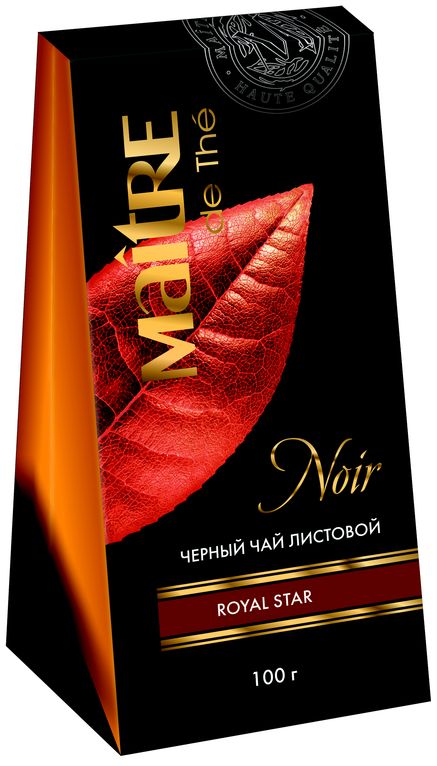 Royal Star
Sku: Royal Star.
Black leaf tea is 100% Indian Assam. The tea leaves are wrinkled across, resemble tiny ringlets. It has bright and tart taste with rich aroma.

Barcode : 4607099097063
Weight: 100 g
Note
Product description
Royal Star
site matches the description
Royal Star
given in the data sheet manufacturer
Maitre
, produced in Russia.
hide
Last Updated: Sunday, 06 December 2020 03:31